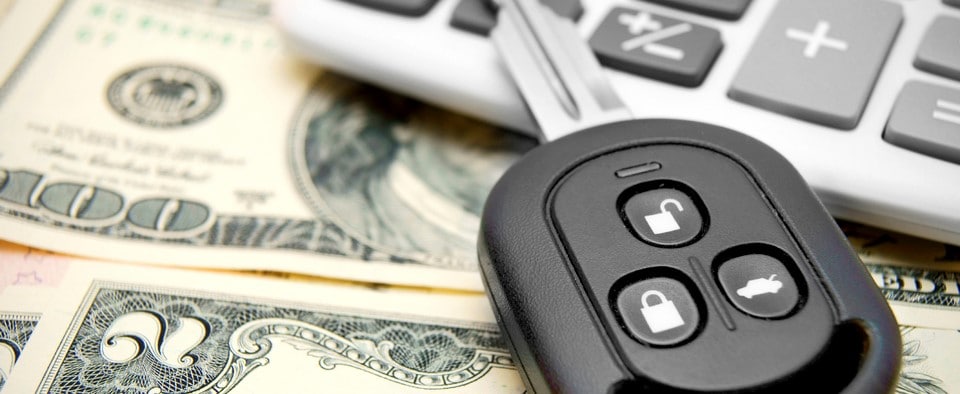 Tell Us About Your Vehicle
Sell Your Car to Ourisman Ford of Alexandria
Do you have a car that's sitting unused in your driveway or garage? Would you prefer to add funds to your bank account rather than let your car sit unused all day?
If so, we have a solution for you: selling your car to Ourisman Ford of Alexandria. Our dealership is conveniently located in the Washington DC area, and we are always looking for used cars to add to our pre-owned inventory. If you want to sell your car for cash or trade it in for a new or pre-owned Ford model, you can head over to our dealership near Arlington to get the deal of a lifetime.
Why Selling Your Car to Ourisman Ford of Alexandria is a Great Option
Have you ever tried to sell a car on your own. If you have, then you know it can be tough. Selling a car in the Mount Vernon area requires you to deal with negotiating with potential buyers, posting listings on the internet, dealing with scammers, dealing with endless paperwork - the list goes on.
When you sell your car to Ourisman Ford of Alexandria, however, you can enjoy a quick, easy car-selling experience that takes the weight off of your shoulders. Since our team members will deal with the hard stuff, you can worry less about paperwork and other annoyances and turn your attention to what you'll do in the Clinton area with all the cash in your pocket.
How to Sell Your Car
Ready to get started? On our website, we have a convenient tool that allows you to value your trade. Whether you plan on selling your car or prefer to trade it in for a new Ford, you can use this tool to get an accurate estimate of your car's value. By providing some basic information about your used truck, SUV, sedan, van, or hatchback, you can get an offer from our dealership near Fort Washington. After that, bring your car to us for a final inspection and to receive your cash.
Contact Us for More Information
Want to learn more about why you should sell your car to our Oxon Hill area dealership? Contact us today and we'll answer all your questions!
Ourisman Ford of Alexandria

6129 Richmond Highway
Alexandria, VA 22303